Welcome, Rocketship.fm Listener!

Extended Trial
All Rocketship.fm listeners get a 3 month free trial extension that doesn't start until you deploy CloudSponge to your production website.
This way you'll get a nice long window to see that we're having a massive impact on your bottom line.
See Plans & Pricing
5-Minute Growth Hack
Installing our widget takes about 5-minutes. Just paste our snippet in the page and tell us the HTML ID of the "To:" field and you're done.
We'll insert a comma-delimited list of email addresses that your users select straight from their address books.
There's no excuse for making your users manually type or copy/paste their friends' email addresses anymore.
Get Started
300+ Contacts Per User
The average number of email addresses in one address book is over 300. Need we say more?
Approved Integrations
OAuth2 integrations for popular address books sources, like Gmail, Yahoo Mail, Outlook.com, AOL and many others.
White Labeled
Don't like the way our widget looks? Then use your own stylesheet and replace our branding with your own.

Integrating CloudSponge was a snap. It makes it easy for our users to invite their friends and family to join Kiva.

It literally took us 10 minutes to integrate with CloudSponge and it doubled the number of invitations sent by our customers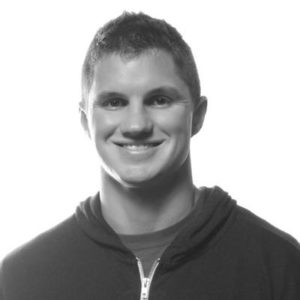 Since implementing CloudSponge … more customers get through the process of sending an eCard.
CloudSponge Products
Address Book Widget
Let your users access their Google Contacts without leaving your site.
Simple JavaScript snippet installation usually takes about 5 minutes.
Responsive interface looks beautiful and behaves perfecty on all device types and screen sizes.
Populate any element on any page with email addresses, phone numbers or mailing addresses.
Write your own JavaScript functions to interact with the address book data or send it to your server.
Contacts API
Use a single point of integration for dozens of address book providers, including Google Contacts.
Pre-written integration libraries for PHP, Java, Python, Ruby, .Net and ColdFusion.
Built-in support for OAuth, OAuth 2.0 and non-OAuth sources, including CSV/VCard parsing and an applet for desktop downloads.
REST API with JSON and XML payload formats.
Refresh endpoint to download updated contact information at a later date.