Make It Easy For Your Users To Invite Their Friends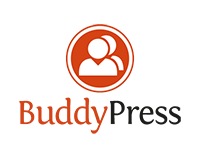 Stop making people switch between tabs and windows to find their friends' email addresses. Adding CloudSponge to your Invite Anyone configuration lets your members invite their friends directly from their address books without leaving your website.
BuddyPress Discount
We know that BuddyPress users are often building non-profit or free communities for their personal use, so we're happy to extend a 20% discount on our usual pricing for you. That means that for you, our plans start at…
…only
$40 per month

.Get Started
300+ Contacts Per User
The average number of email addresses in one address book is over 300. Need we say more?
Approved Integrations
OAuth2 integrations for popular address books sources, like Google Contacts, Yahoo Mail, Outlook.com, AOL and many others.
White Labeled
Don't like the way our widget looks? Then use your own stylesheet and replace our branding with your own.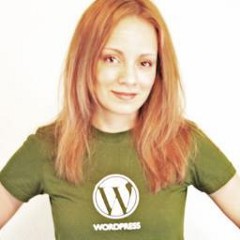 Spread news of your BuddyPress site like wild fire. Invite Anyone combined with the CloudSponge service gives your BuddyPress site members the opportunity to invite hundreds of their friends at once.
CloudSponge Products
Address Book Widget
Let your users access their Google Contacts without leaving your site.
Simple JavaScript snippet installation usually takes about 5 minutes.
Responsive interface looks beautiful and behaves perfecty on all device types and screen sizes.
Populate any element on any page with email addresses, phone numbers or mailing addresses.
Write your own JavaScript functions to interact with the address book data or send it to your server.
Contacts API
Use a single point of integration for dozens of address book providers, including Google Contacts.
Pre-written integration libraries for PHP, Java, Python, Ruby, .Net and ColdFusion.
Built-in support for OAuth, OAuth 2.0 and non-OAuth sources, including CSV/VCard parsing and an applet for desktop downloads.
REST API with JSON and XML payload formats.
Refresh endpoint to download updated contact information at a later date.