Google Contacts API Integrations
Gmail Contacts API or Widget for Accessing Google Cloud Contacts
Google Contacts is Google's contact management tool that is available in its free email service Gmail, as a standalone service, and as a part of Google's business-oriented suite of web apps, G Suite.
---
Service

Gmail Contacts API or Widget for Accessing Google Cloud Contacts
Country

GLOBAL
Service

WEBMAIL
Import

OAUTH2
Status
Last Check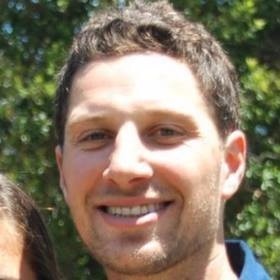 CloudSponge has been an important driver of viral member growth because it allows those who are motivated to invite to do so in bulk.

Integrating CloudSponge was a snap. It makes it easy for our users to invite their friends and family to join Kiva.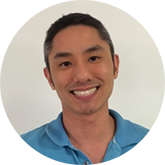 Using CloudSponge allowed us to focus on what we do best.
CloudSponge Products
Address Book Widget
Let your users access their Google Contacts without leaving your site.
Simple JavaScript snippet installation usually takes about 5 minutes.
Responsive interface looks beautiful and behaves perfecty on all device types and screen sizes.
Populate any element on any page with email addresses, phone numbers or mailing addresses.
Write your own JavaScript functions to interact with the address book data or send it to your server.
Contacts API
Use a single point of integration for dozens of address book providers, including Google Contacts.
Pre-written integration libraries for PHP, Java, Python, Ruby, .Net and ColdFusion.
Built-in support for OAuth, OAuth 2.0 and non-OAuth sources, including CSV/VCard parsing and an applet for desktop downloads.
REST API with JSON and XML payload formats.
Refresh endpoint to download updated contact information at a later date.