Contact Importer for Rediff
Our REST and JavaScript APIs give you access to your users' Rediff contacts and dozens of other address books.
Rediff is an Indian news, information, entertainment and shopping web portal, founded in 1996, as "Rediff On The NeT". It is headquartered in Mumbai, with offices in Bangalore, New Delhi and New York City.
According to Alexa, 89.1% of the millions of visitors to Rediff.com are from India, while the rest come primarily from the USA (3.4%) and China.
---
Service

Rediff
Country

INDIA
Service

WEBMAIL
Import

USERNAME/PASSWORD
Status
Last Check

"It literally took us 10 minutes to integrate with CloudSponge and it doubled the number of invitations sent by our customers."

Integrating CloudSponge was a snap. It makes it easy for our users to invite their friends and family to join Kiva.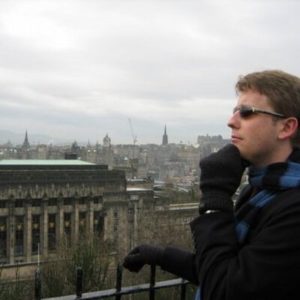 We picked CloudSponge because of the features they offer coupled with their robust SDKs and support.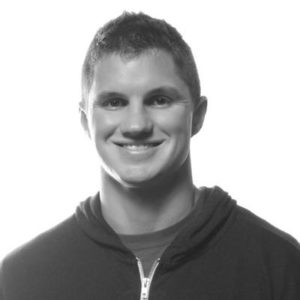 Since implementing CloudSponge … more customers get through the process of sending an eCard.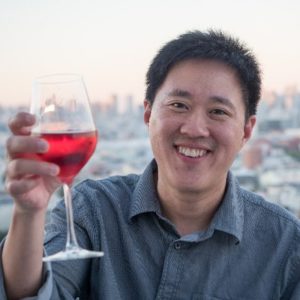 CloudSponge has been doing an excellent job for us. The team has been extremely helpful and responsive to our needs.
CloudSponge Products
Address Book Widget
Let your users access their Google Contacts without leaving your site.
Simple JavaScript snippet installation usually takes about 5 minutes.
Responsive interface looks beautiful and behaves perfecty on all device types and screen sizes.
Populate any element on any page with email addresses, phone numbers or mailing addresses.
Write your own JavaScript functions to interact with the address book data or send it to your server.
Contacts API
Use a single point of integration for dozens of address book providers, including Google Contacts.
Pre-written integration libraries for PHP, Java, Python, Ruby, .Net and ColdFusion.
Built-in support for OAuth, OAuth 2.0 and non-OAuth sources, including CSV/VCard parsing and an applet for desktop downloads.
REST API with JSON and XML payload formats.
Refresh endpoint to download updated contact information at a later date.