CloudSponge For Marketplaces
How you can grow the supply and demand sides of your marketplace business faster than ever before.
Why Use A  Contact Picker for a Marketplace App?
Drive more leads to your digital marketplace by making it easy for your customers to refer their friends, family, and colleagues via our contact picker. By giving your customers access to all of their contact books on your site, you can help them help your business grow.
Sending invites, discount codes, coupons, and referrals to contacts across address books, in one go, has never been easier.

"It literally took us 10 minutes to integrate with CloudSponge and it doubled the number of invitations sent by our customers."

Integrating CloudSponge was a snap. It makes it easy for our users to invite their friends and family to join Kiva.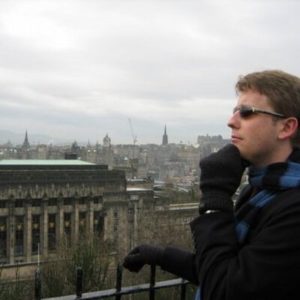 We picked CloudSponge because of the features they offer coupled with their robust SDKs and support.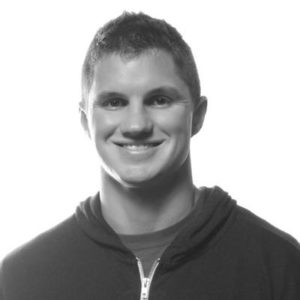 Since implementing CloudSponge … more customers get through the process of sending an eCard.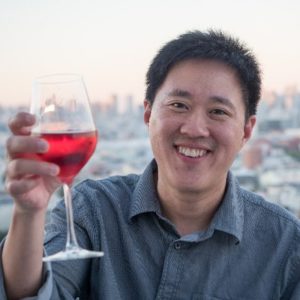 CloudSponge has been doing an excellent job for us. The team has been extremely helpful and responsive to our needs.
Gain access to more potential users. Email address books contain an average of 350 email contacts.
Immediately integrate with over 30 popular email providers like Google, Outlook, and Yahoo.
Keep users from leaving your site to look up their friends' email addresses. Our widget keeps them in their browser, on your site, focused on selecting friends from their address book to send invites and reducing site abandonment.
Your users' data is safe: We purge every email address that passes through our system after it's delivered to our client. So far we've wiped over 4 billion (with a B) email addresses.
How Marketplaces Use CloudSponge
Allow users to easily invite friends, family, and colleagues contained in their address books to participate in your marketplace without leaving your site.

Make it easier for users to share listings and new opportunities by giving them access to their friends, family, and colleagues in their contact address book.

Amplify your reach by letting customers share bookings, listings, and activity from your marketplace with contacts in their address book.

Build community within your platform by leveraging email address books to foster connections between consumers or suppliers.

Grow your user base more rapidly by identifying webmail contacts not currently utilizing your platform and making it easier to send invitations.

Create tools that allow users to send discounts, credits, and reward incentives to aid signups for your marketplace and drive viral growth.

Allow vendors and service providers to share listings with their network and encourage activity in your marketplace.
Trusted by Thousands of Companies