Did you receive an email from AOL about your account information being accessed? You're probably wondering how someone got into your account and what will happen to your data. Don't be troubled. I'm here to tell you what happened and how you can remedy the situation.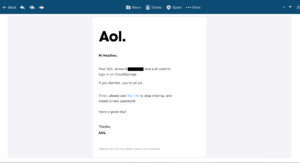 If you have ever been on a site like Nextdoor and invited other neighbors to the site, you probably used a Contact Picker provided by CloudSponge. CloudSponge is a third-party app. Third-party apps are software a trusted vendor provides on websites that allow additional functions, like access to your outside accounts. CloudSponge's software is used by Nextdoor and other popular sites to allow users secure access to share their contacts.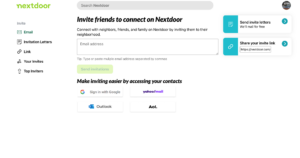 If you want to remove access to your AOL account after you have granted it, just follow the simple instructions I've laid out below.
Sign in to your AOL account.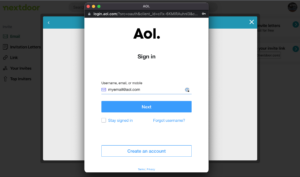 2. Go to your profile and click on "Account Info."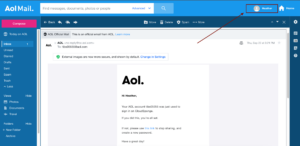 3. On the left-hand side, click "Recent Activity" and scroll down to "Connected apps."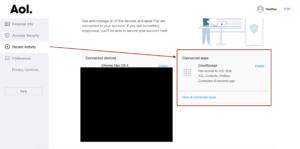 4. Click on "Details" and then "Remove Access."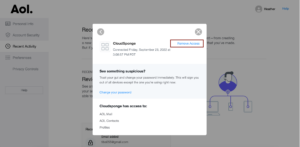 5. Lastly, click the blue button to disconnect. You can refresh your page to verify that it disconnected.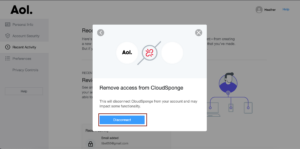 I know it's hard to remain calm regarding your data. But there's no reason to panic when you see an email regarding access to your account in your inbox. Now you can sit back and relax, knowing why you got an alert and what to do about it.