Is someone in your Microsoft account? So you got an email like the one below, alerting you that an app has access to your account. You might be wondering, "was my email hacked?" Probably not. It's more likely that you allowed access to a third-party app to share something meaningful with your contacts.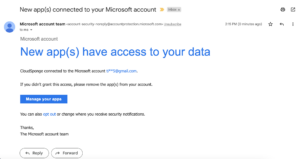 What's a third-party app? A third-party app is an application that connects with another service to provide enhanced features. Let's say you wanted to invite friends and family to donate to your GoFundMe fundraiser. In this instance, you would likely connect to your Microsoft account with a Contact Picker through an application provided by a vendor like CloudSponge. Websites use third-party application software like this because they are secure and easy to use.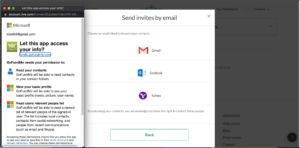 Now that you know more about third-party apps, let's review how to remove permission from your Microsoft account.
You can remove access to Microsoft by following these steps:
1. Sign in to your Microsoft account.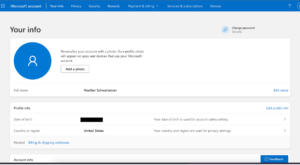 2. Go to "Privacy" from your account and scroll down to "Apps and Services."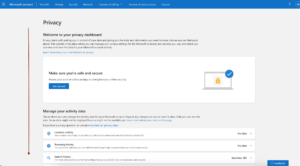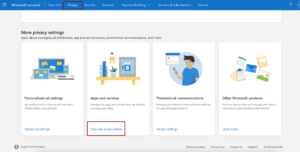 3. Select the app you want to remove from your account.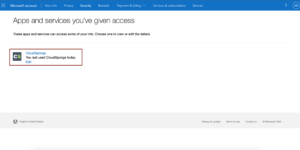 4. Click "Remove these permissions."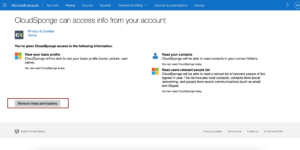 It's just as easy to remove permissions as it was to grant them. Now you can breathe easy knowing that your Microsoft account and contact information are protected, and no one is stealing your data.