CloudSponge For E-Commerce Sites
Find More Customers & Get More Referrals
Email Contact Importing for E-Commerce Websites
Drive more customers to your e-commerce site and get more customers to refer their friends, family, and colleagues by giving users access to their contacts while on your website. CloudSponge is the simplest way to get users to recommend e-commerce products and share discounts and coupons with people they contact on a regular basis.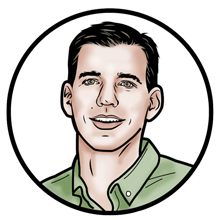 In the early days, being able to reduce the manpower of our support team was key. Every import that came from CloudSponge was one that potentially might have needed our help and assistance through a more manual process.

Integrating CloudSponge was a snap. It makes it easy for our users to invite their friends and family to join Kiva.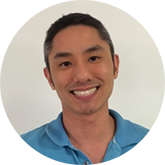 If we were to build and maintain this technology on our own, it would likely cost us roughly 30 to 50 times the cost of using CloudSponge.
Gain access to more potential customers and drive more traffic. Email address books contain an average of 350 email contacts.
Immediately integrate with over 30 popular email providers like Google, Outlook, and Yahoo.
Keep existing customers from leaving your site to look up their friends' email addresses. Our widget keeps them in their browser, on your site, focused on selecting friends from their address book to send recommendations and incentives to buy.
Your customers' data is safe: We purge every email address that passes through our system after it's delivered to our client. So far we've wiped over 4 billion (with a B) email addresses.
How E-Commerce Sites Use CloudSponge
Help influencers and early adopters keep their friends and family in the know by making it easy to invite them to your online store.

Make it easier for shoppers to share products and make recommendations by giving them access to their friends, family, and colleagues in their contact address book.

Amplify your reach by letting customers share their purchase with their email contacts and make recommendations to friends.

Allow shoppers to spread the word about wish lists and registries in your store by tapping into the friends and family they email on a regular basis.

Embark on the social e-commerce journey by leveraging email address books to foster connections between customers.

Help users spread the word by identifying potential customers who have never registered with your e-commerce site.

Create tools that allow customers to send discounts and coupons to hundreds of potential customers in their address book.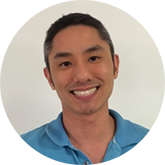 If we were to build and maintain this technology on our own, it would likely cost us roughly 30 to 50 times the cost of using CloudSponge.

Our three year average in a before and after [CloudSponge] comparison…resulted in a 65% increase in the number of emails sent.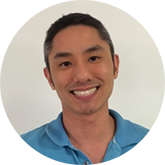 Using CloudSponge allowed us to focus on what we do best.
Trusted by Thousands of Companies