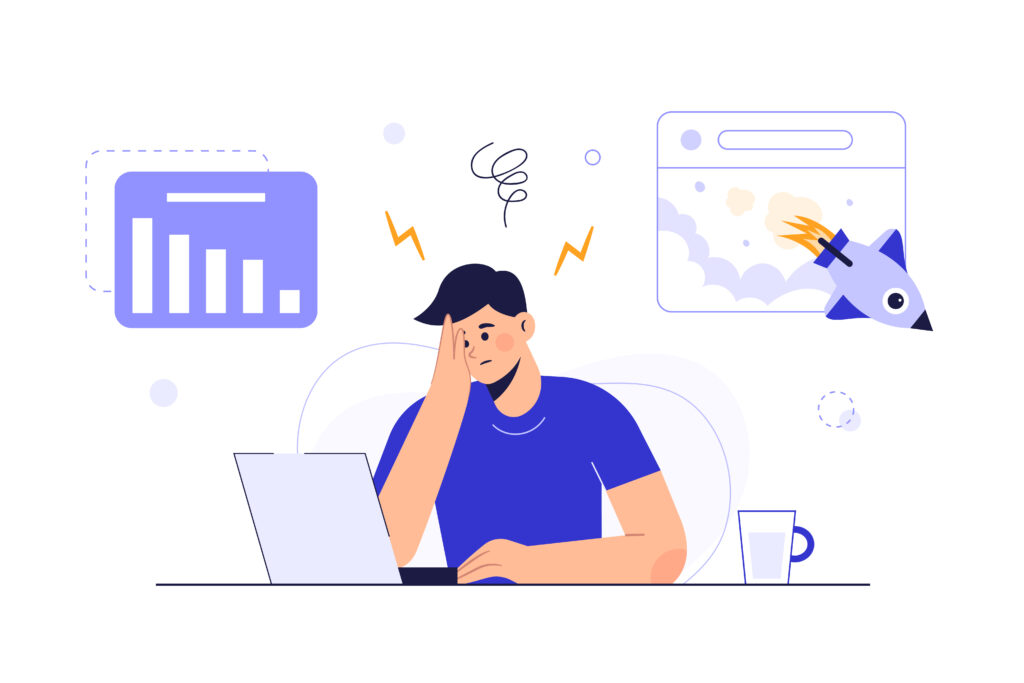 Did you think your users stopped loving you? Don't worry, we all love you. In fact, you're probably here because your users reached out, or you tested it out yourself and found out that the connection to Google Contacts is broken. Unfortunately, we're not surprised. Being the fickle mistress she is, Google just changed scopes on you and you didn't even know it.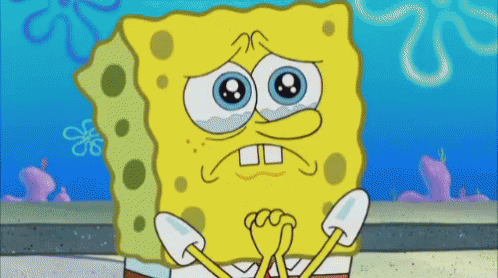 Here's Some Background: 
Google OAuth is an authorization framework that enables you to request data from your users that is locked away in their Google Contacts. It allows your user to securely access their contacts without having to share their password with you.
Here's What You Need To Know:
Last year, Google announced its plan to incrementally restrict usage and as of January 19, 2022, the Contacts API is gone, forever.
'Other' contacts will no longer show up. All those people you've engaged with, but did not specifically save to your contacts will no longer be accessible until you update your Google OAuth to meet current guidelines.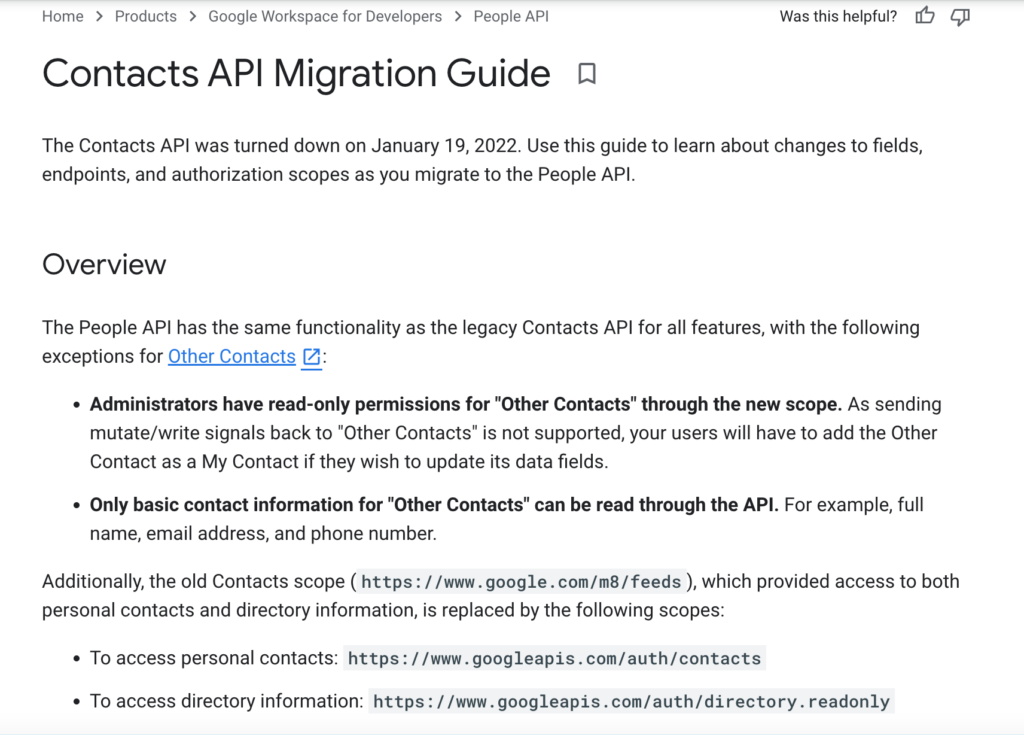 Why Is That Important?
Because, Where you used to get all contacts from an address book with the Contacts API, there are now two scopes that break those up into different categories. In the past, users connected to their contacts and could select from any contact in their address book, both saved and otherwise. In order to do that now, you must update your scopes to include both scenarios.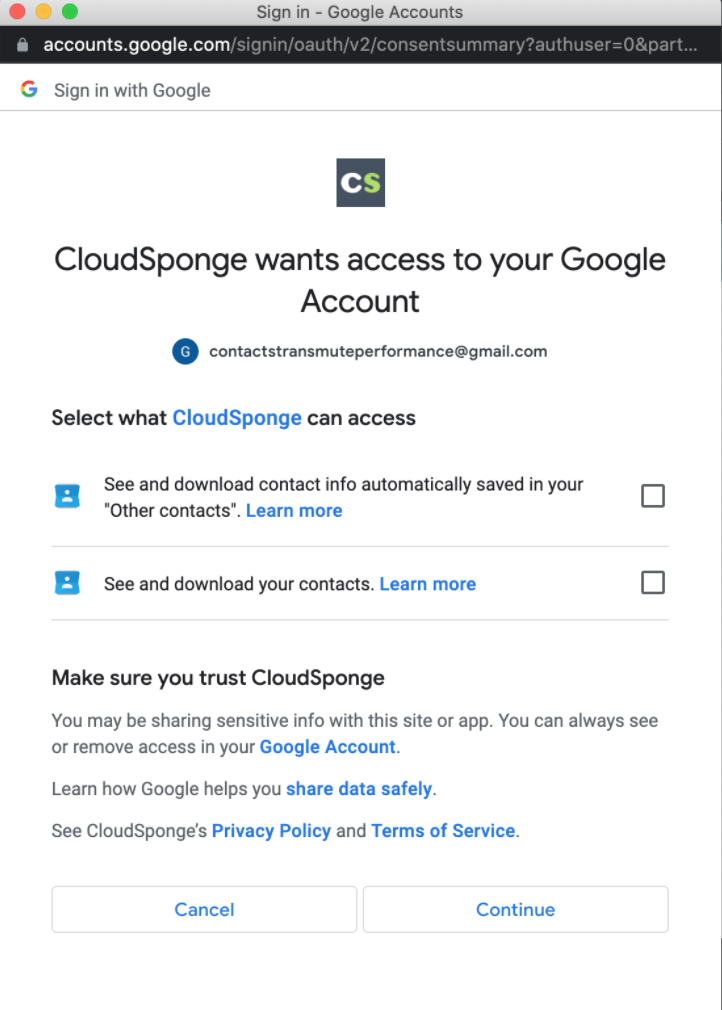 Here's What You Need To Do:
Don't despair. I know it was probably frustrating the first go-round, but the update to the People API is not as bad as you think. We've outlined a foolproof plan to get those contacts back.
Do this and you'll be good as new:
Make sure you've enabled People API:
https://www.cloudsponge.com/developer/oauth/oauth-credentials/google/google-contacts-api-migration-to-people-api/
Get approved for contacts.other.readonly scope:
https://www.cloudsponge.com/news/2021/05/21/googles-people-api-migration-plan/
If you're still lost: Contact us at support@cloudsponge.com
In the end, Google didn't divorce you. It was just a trial separation and your relationship is now stronger than ever.
*Update: We recently created these walkthrough videos to help you.:
Preparing for Google OAuth
How to make your OAuth Demo Video