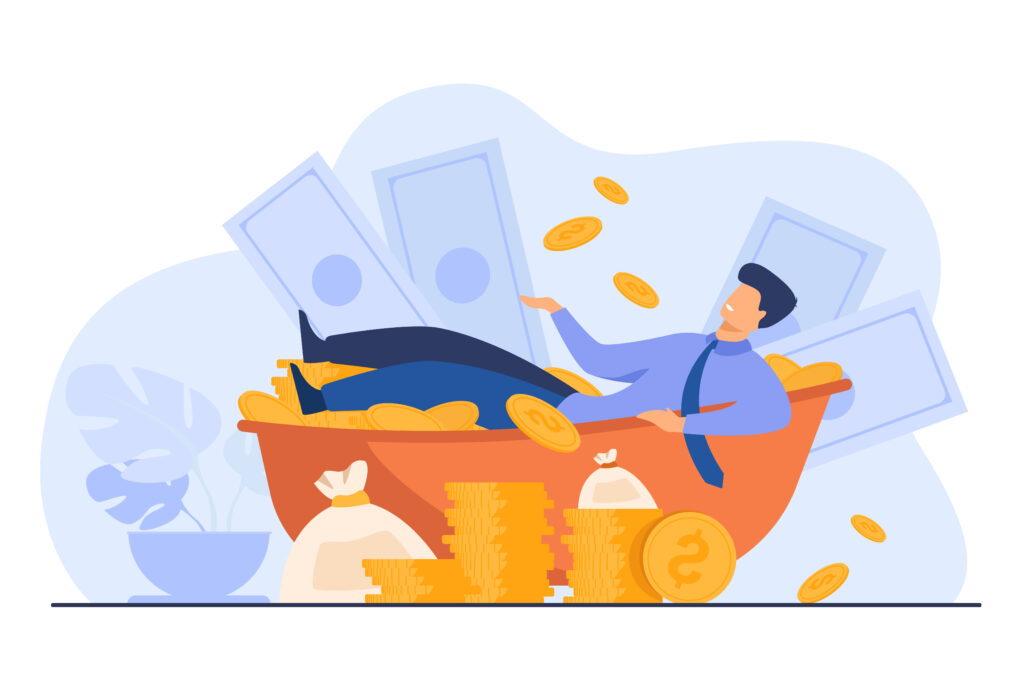 Referral Marketing Strategies Can Earn You More Business
The barriers entrepreneurs face when they start a new business have never been lower. Websites that would have once cost thousands of dollars to create can now be made in a matter of hours even by people with no background in coding, and social media platforms provide the same kind of reach as traditional advertising at a fraction of the cost. However, there is a flip side to this coin. Competition today is fiercer than it has ever been, which means business owners must use every tool they have at their disposal to carve out a niche for themselves.
If you are looking for a way to get your product or service noticed by prospective customers, there are basically two approaches you can take. You can spend money on advertising and hope that your message resonates, or you can focus your attention on specific people that are likely to be interested in what you are offering. This is where referral marketing comes in. Here, we'll explain what referral marketing is, how it can help your business and why it should be a cornerstone of your sales and prospecting efforts.
What Is Referral Marketing?
Referral marketing is an approach that turns your happy customers into a reliable source of future business. We all take advice, marketing or otherwise, more seriously when it comes from people we trust, and we tend to view marketing messages with suspicion because we know the companies behind them are more interested in their bottom lines than they are in us. Referral marketing allows companies to avoid this stigma by using respected individuals to clothe their messages in trust.
When prospective customers receive a recommendation from family members, professional acquaintances or friends, they judge the validity of the message on the respect they have for the person delivering it and not the company providing the product or service being recommended.
This fact even rings true when the recommendation comes from an unbiased algorithm and not a human being. Google dominates online search and earns tens of billions of dollars each year from pay-per-click advertising, but researchers have found that more than 90% of Google users never click on an ad.
We all know that people hate to be sold but love to buy, and referral marketing could help you turn this general rule into a powerful marketing strategy. If you want to know just how powerful referral marketing can be, consider the following statistics: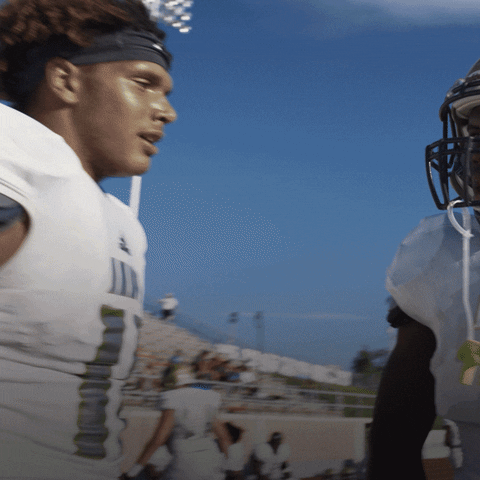 What are the Benefits of Referral Marketing?
The online space provides business owners with an incredible opportunity, but it also has several limitations. People visiting an online store cannot handle or try on the products they are thinking about buying. Shopping online will always be a less personal experience than visiting a brick-and-mortar store, no matter how many bells and whistles the website has.
One benefit is that referral marketing places trusted individuals (family, friends, trusted brands, etc. that make the product or service recommendations) between customers and the marketing messages they receive. This benefit adds a human element that makes shopping feel more intimate, causing them to be more inclined to make a purchase.
Other benefits of referral marketing include:
It nurtures relationships:
People love to recommend products and services they are happy with because it makes them appear wise and knowledgeable. When you offer customers a bonus for referring their relatives, friends, and acquaintances, you create symbiotic relationships that will grow stronger as time passes.
It improves feedback:
Customers who have a financial stake in the success of your product are more likely to provide you with tips and recommendations. Also, encouraging this feedback by offering rewards for useful suggestions could strengthen the relationships you have with your customers even further.
It's based on performance:
You could spend thousands of dollars on advertising only to find that you have little to show for your efforts when the dust finally settles. However, you only spend money on referral marketing when your customers' recommendations buy.
You are in control:
When you implement a referral marketing strategy, you won't have to worry about the rug being pulled out from under you by a search engine or social media platform.
Leverage Your Entire Network
To get the most out of a referral marketing program, you should use every resource that you can bring to bear. For example, instead of keeping the bonuses you offer for recommendations in reserve and deploying them only after customers have already bought, you should make them part of your initial sales message. This action not only increases the perceived value of your product or service but also encourages confirmation bias and reduces the chances of chargebacks or returns.
Use a Contact Picker for Word-of-Mouth Marketing
Even the most carefully planned referral marketing strategy can be ineffective if customers have to jump through hoops to send a recommendation. A contact picker makes the process much easier by allowing your customers to share their existing contacts with you in a matter of seconds. Instead of copying and pasting information between windows or uploading spreadsheets, your customers will be able to complete the task with just a few clicks. Just make sure that the solution you pick can work seamlessly with the most popular email and contact applications.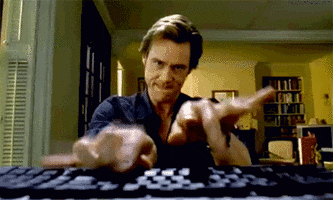 Add Another Form of Engagement
In addition to delivering new customers, your referral marketing program can build your brand and increase your reach. Therefore, you should constantly be looking for ways to make sure that prospective buyers and existing customers are aware of it.
Options you may want to consider include:
Social media:
You work hard to build your social media following, and so do your customers. When they talk about your product or service on Facebook, Twitter or Instagram, their recommendations reach a far larger audience. They also have added credibility because they come directly from the horse's mouth.
Blogging:
People visit blogs to find valuable and interesting information, making them a perfect place to slip in subtle marketing messages. In addition to regularly posting on your own blog, you could offer a quid pro quo arrangement to bloggers who post about topics related to your product or service.
Email marketing:
Email allows you to send your message directly to your target audience, and you don't even have to pay for a stamp. You could also include information about your referral program in all your email correspondence. If you do, don't forget to add a link.
Turbocharge Your Marketing Efforts
Many companies claim that they can help you use referral marketing to take your business to the next level, so who should you choose? CloudSponge has been helping eCommerce websites to smash sales targets and build loyal followings for more than a decade, and we are the solution of choice for some of the biggest names in online commerce. If you want to turn your happy customers into a reliable source of new business, you can arrange to see just what our solutions can do by setting up a free demonstration.