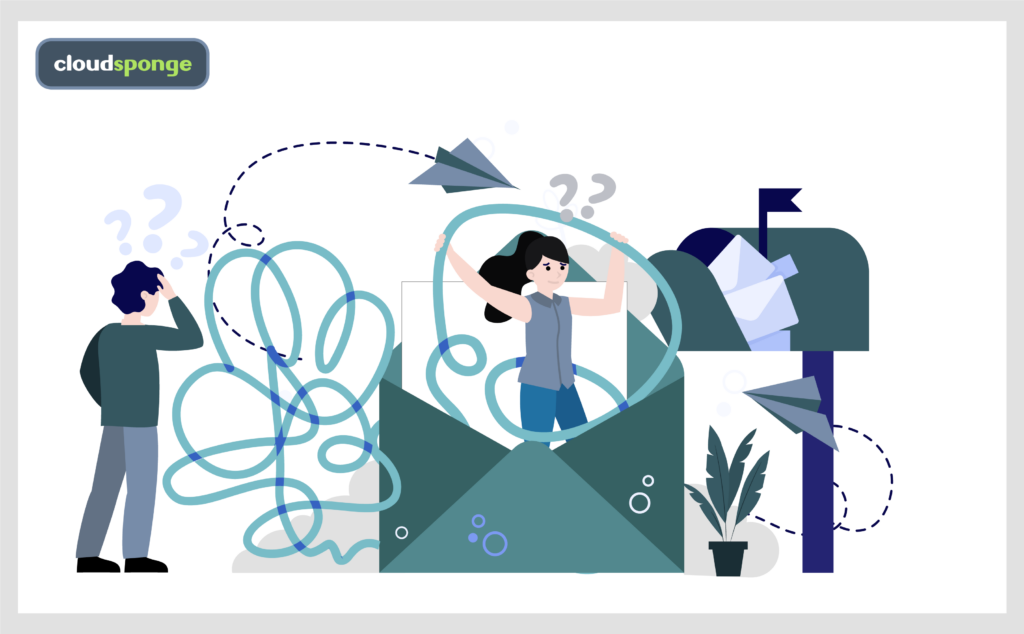 Email is an essential communication channel. Effective email marketing should help you to grow your business by growing your customer base, building brand loyalty, and improving customer awareness.
Businesses that optimize email marketing reap the benefits of enhanced profitability. Yet so many make some easy-to-avoid email marketing mistakes. We discuss some of the common marketing problems to avoid.
1. Over-Sending & Over-Selling Emails
If you're sending too many emails, chances are the recipients won't read them, or worse, they may unsubscribe.
The aim of your email campaign shouldn't be just to sell. You should also aim to nurture long-term leads. Your audience is at varying stages in the buying process and your campaign should account for this.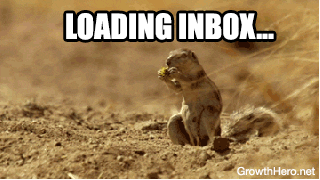 Here are some ideas on how to nurture leads.
For new leads – Brand messages should inform, educate and add value for the reader. Any promotion of a product should be very subtle.
For ongoing leads – Build on the previous messages with more information to grow the audience's brand knowledge and build trust. Here your CTAs could include invitations to download eBooks or read a blog. It is an email marketing mistake to send forceful sales messages at this stage
For buyer's messaging – only once the target knows your brand, realizes its value, and is ready to buy, should you convince them that they need your product.
2. Failing To Track KPIs and Optimising Campaigns Over Time
Every email campaign must start with a set of goals. Without objectives, you will have no way of tracking the success of your campaign and no incentive to make improvements.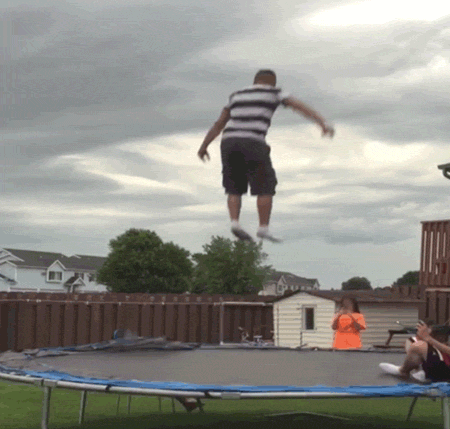 Here's how to avoid the risks of email marketing failure:
Set Key Performance Indicators – these are the non-negotiable objectives of the campaign. KPIs must be measurable, achievable, relevant, and time-targeted
Track performance – Set a regular date each week to track your achievements toward your goal
Regulate – Adjust your campaign based on the current goal achievement
3. Failing To Give Recipients A Clear Call To Action (CTA)
Failing to make a clear call to action is one of the most common email marketing mistakes. Unless you tell your audience what you want them to do, you'll leave them confused.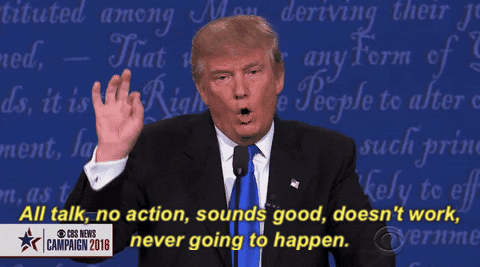 Here are some tips to optimize your email marketing:
Your email campaign should start with a clear objective in mind. You must know what you want to achieve.
Your email content, including images, should all center around the objective and should guide the reader to the desired outcome.
Make sure that the CTA is easy to see. Make it stand out from the rest of the email in bright colors or a standout button.
Make your CTA clear, unambiguous, and simple. Don't include more than one call to action in an email. This will confuse your audience and is one of the biggest email writing mistakes.
4. Skipping Target Customer Segmentation
Billions of emails are sent each day. A marketing email must raise a spark of interest to draw the attention of the recipient. No marketing correspondence can be all things to all people.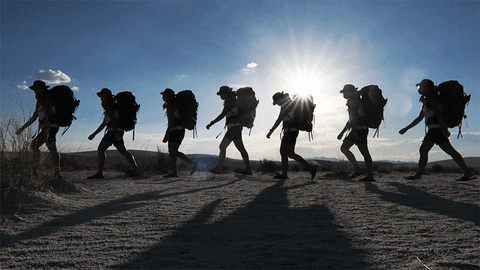 So, optimize your email marketing and:
Find a logical way to segment the market. You could base this on demographics, business size, behaviors, and more.
Choose the market segments that you want to target.
Precision targeting means knowing your audience, so consider how your product or service can meet the needs of your target market.
Create your campaign around the needs and interests of the target group.
5. Still Using Mailto to Drive Referrals:
Website visitors are your potential customers and so are their friends. With exciting rewards, you can attract a lot of referrals. However, depending on Mailto limits the number of referrals you can receive per customer and what you can do with those referrals. You see once a user clicks on a Mailto link to make a referral – they exit your website. Resulting in you losing all control of the sharing process, its outcome, and potential data that can help you improve your referral performance.
Mailto also lacks email personalization which is critical to truly grow your word of mouth and convert new users faster.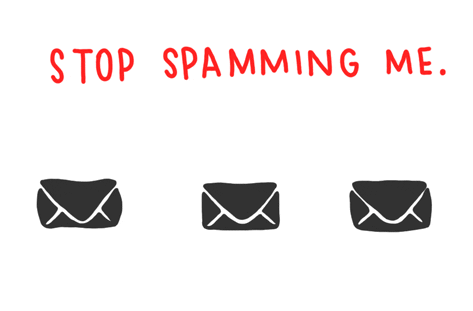 Thankfully, this problem has a super easy fix. With an 'Add from Address Book' option added to your sharing forms – users can directly access and import contacts stored in their email address books directly from your website – eliminating the need to exit, redirect to another window or use the Mailto option altogether.
Check out all integration options to add a Contact Picker here or follow the instructions below to add it to your WordPress website in a few simple steps:
Download Better Sharing for WordPress.
Sign up for a CloudSponge account.
Grab your license and input in the license key
Start getting more referrals.
6. Waiting to Promote Until "Enough" Subscribers
What is "enough subscribers"? If you wait long enough for subscribers before starting your next campaign, you may wait a long time, and lose impetus. Though you should have objectives and targets at the beginning of an email campaign, you shouldn't wait to meet an arbitrary number of subscriptions before taking the next step in your marketing strategy.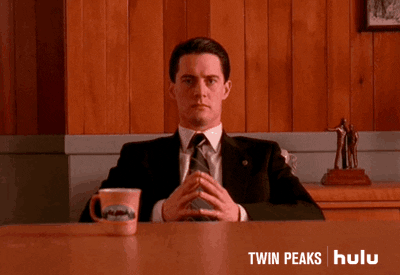 Optimize your email marketing as follows:
Set a subscription timeline with dates for the next campaign, and stick to the deadlines.
Set up a newsletter on your website and get visitors to sign up.
Place a sign-up button on your website.
Share a link on social media
Ready to Increase Email Conversions?
Leave your email campaigns to the professionals and double your word-of-mouth sales with integrated address books that encourage website visitors to share your content. Why wait to grow your business?
Discover how you can automate your email campaigns now!