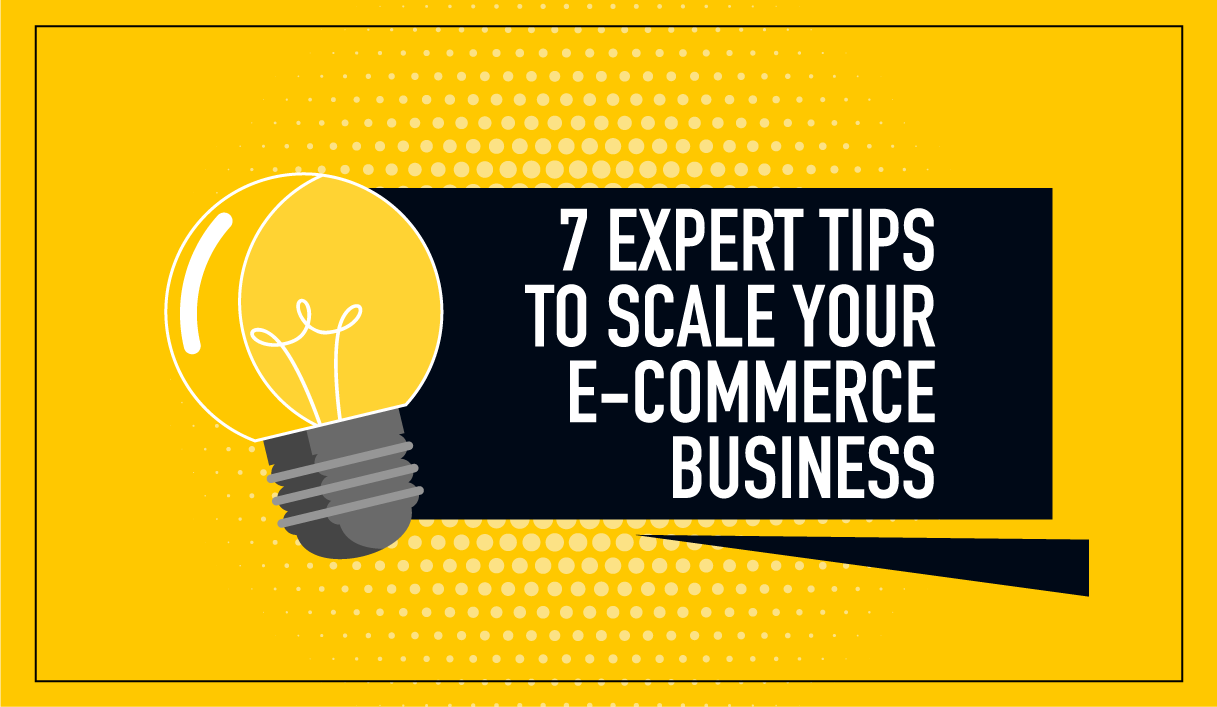 The pandemic has been both a bane and boon, for e-commerce businesses worldwide. While it's promoted, and onboarded new shoppers to the habit of shopping online – it's also attracted massive competition from new players entering the market.
So what can you do to grow a business while keeping your niche in a crowded market?
We asked our network of experts for their top content piece to grow any e-commerce business and here's what they had to say!
7 ideas to rocket fuel your growth, straight from the best in the business:
1. Use Automation To Grow Faster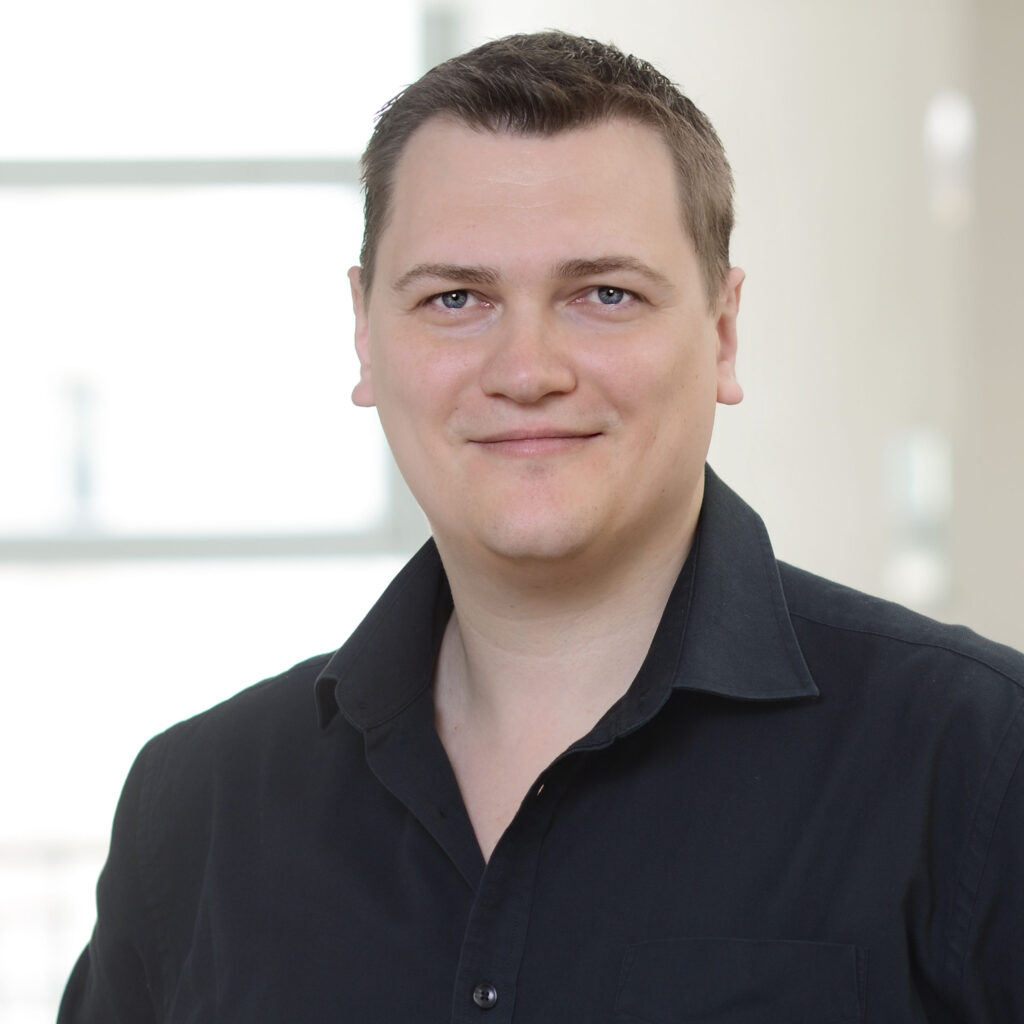 "Whatever phase your eCommerce is at the moment, you have to know that you will need automation to scale your business. It is the crucial turning point that can lead your business to success. With all emerging sales channels, high customer expectations, and the dynamic of the eCommerce industry, it is necessary to adapt fast and keep a high level of service quality. And that is only possible with automation."
Read more here: https://syncspider.com/history-of-automation-and-ecommerce-business/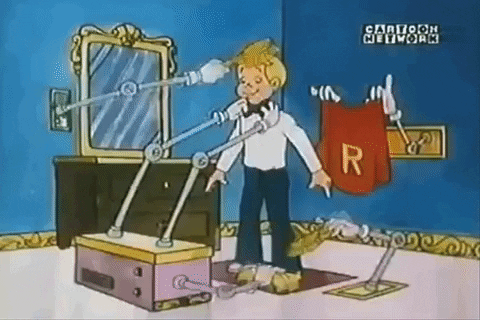 TL;DR: Automation saves you time, resources, and money – but most importantly – it saves you from any discrepancies that may arise out of manual everyday tasks. The bigger your business – the more chances of these discrepancies occurring. So automate major parts of your e-commerce business and offer your customers the high quality of service and experience that they expect when shopping from your brand.
2. Create A Sense Of Urgency for Faster Checkouts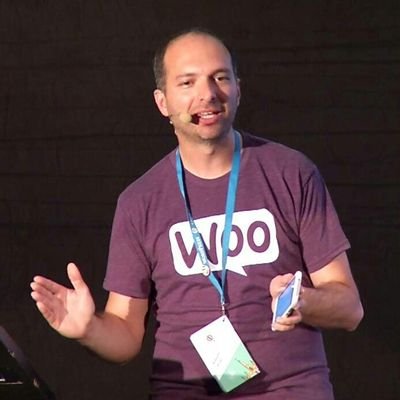 "I had the pleasure to speak at WordCamp Prague 2019. I spoke about "10 PHP Snippets to Increase WooCommerce Sales" and managed to show some simple coding to the audience. Trust me – increasing your WooCommerce sales can also be done with a free, short, easy PHP snippet. Here are 10 of them that you can use to drive more sales today"
Read more here: https://www.businessbloomer.com/woocommerce-sales/

TL;DR: 'Scarcity' is a proven effective marketing tool to drive faster conversions. Any e-commerce website can create a sense of urgency or scarcity by listing its inventory updates on product pages to push for purchases. Using simple PHP snippets – you can sell or upsell your customers by relaying current offers, stock updates, product add-ons etc. to accelerate sales.
3. Every Detail Counts In Optimizing Your Conversions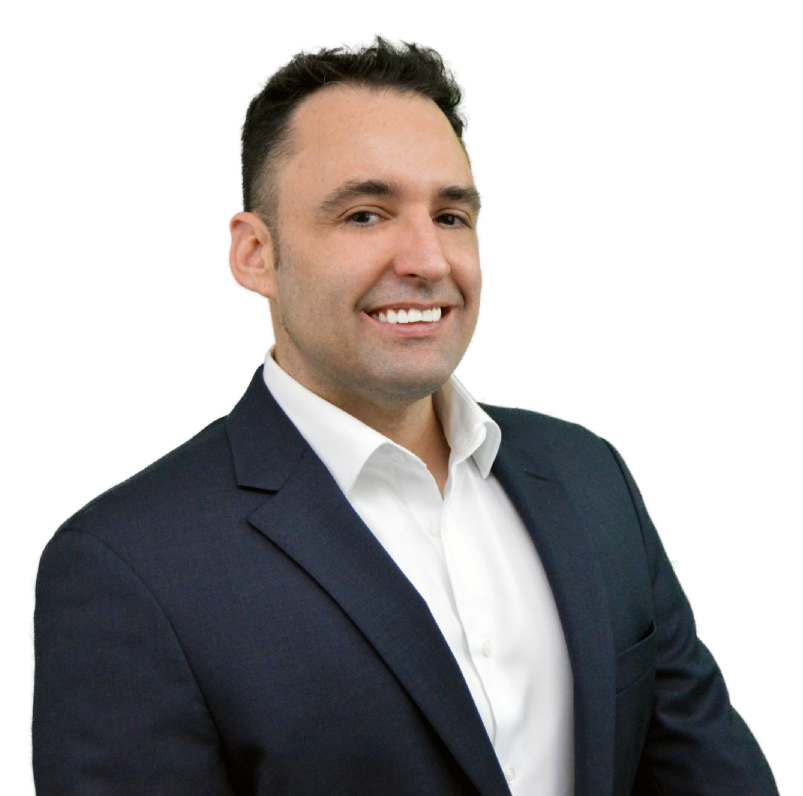 "Rule no. 1 is to test everything. Never ever, ever, assume that what works for somebody else is also going to work for you. Also, don't ever assume that if it's something you like – it's going to work. I can't tell you how many times we have tested different designs when it comes to products or different creatives when testing new advertising campaigns and 9 out of 10 times the product design or the creative you think won't perform is usually the ones that take off."
Watch the video here: https://www.youtube.com/watch?v=caauIZ2btwI&feature=youtu.be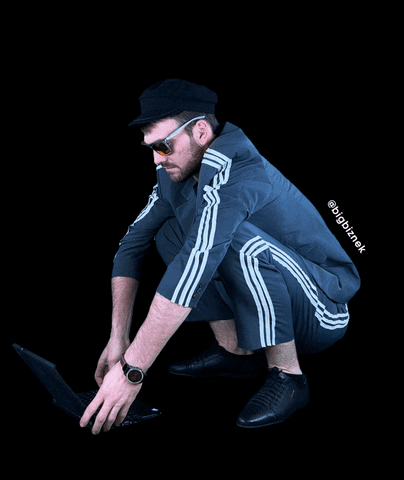 TL;DW: Headlines, Pricing, Social proof, and CTAs are probably the usual suspects when it comes to optimizing your conversion rate. But did you know there are at least 12 more such factors determining how quickly your customers make a purchase from you? Here's one we did not expect – Navigation. How your website/page is structured could be detrimental to your conversion rates!
4. Increase Store Credibility With Security Partners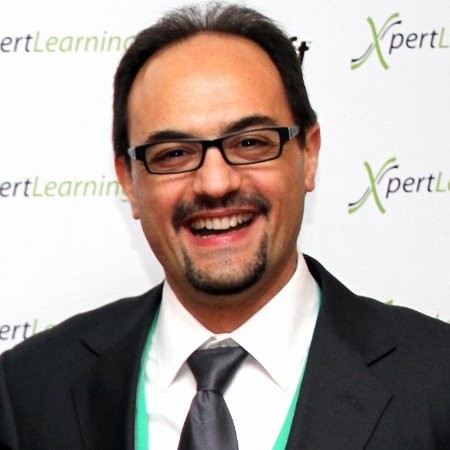 "If you want to have long-term success and sustainability you need to nail your products, website security and maintenance. Think long-term and anticipate the pace at which you want to grow to always stay one step ahead of the curve"
Read the full advice here: https://humantalents.ca/5-essential-e-commerce-pillars-for-the-success-of-your-online-store/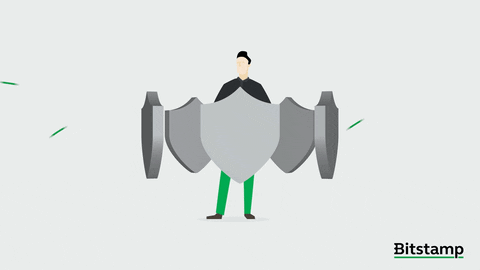 TL;DR: An e-commerce website is a place of transactions. With the intangible nature of shopping online – users are reluctant to share financial information (a critical step to making a sale) with a website that lacks security or feels unsafe to transact with. E-commerce businesses should prioritize securing and maintaining their websites to grow faster and offer users a safe shopping experience.
5. Get To Know Your Customers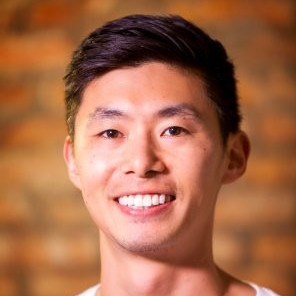 "I think it's always helpful to learn from the best marketers, and many of the top brands in DTC leverage 'Quizzes' for growth (eg: ScentBird, Hims, Warby Parker, etc).
So here's a list with the best quizzes – updated weekly"
Find inspiration here: https://prehook.com/best-quizzes-online/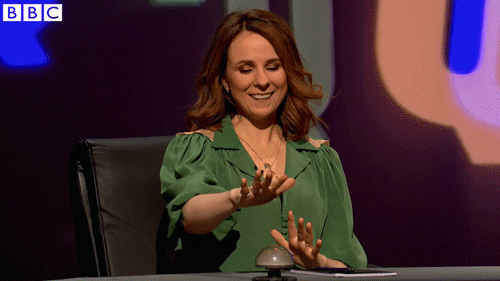 TL;DR: People like giving opinions – especially if those opinions are about themselves. Quizzes go back centuries but are still used today to great effect by e-commerce stores for the same reason. A quiz lets customers share about themselves and offers businesses the opportunity to offer a more customized shopping experience to drive more conversions. And that is just one possible outcome of using a simple well-designed quiz.
6. Optimize Your Customer's Sharing Experience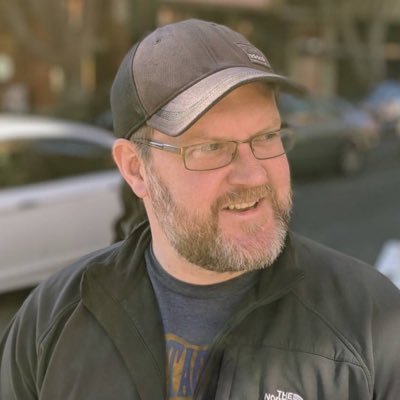 "Most e-commerce businesses understand the value of referral marketing/word-of-mouth but do not do enough to optimize a customer's sharing experience on their website. Basically losing potential customers to a crappy sharing interface and a tedious sharing process. Don't make your customers do all the work in finding their friends – do the work for them. Make the sharing process easier and customers will automatically share more about you"
Read more here: https://www.cloudsponge.com/blog/6-ways-to-generate-word-of-mouth-referrals/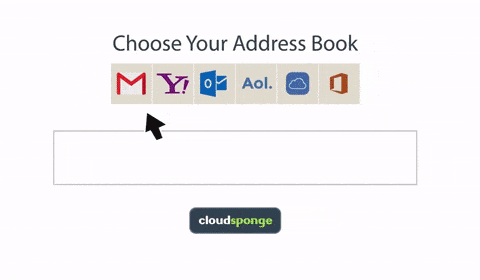 TL;DR: At its core, word-of-mouth is basically one customer sharing about your business with another potential customer. In this day and age of limitless sharing – don't limit yourself to just a referral program to tap into your word-of-mouth but in fact enable users to share absolutely any valuable info – like newsletters, offers, wishlists, etc – to entice a new user to start shopping.
7. Choose The Right Referral Marketing Program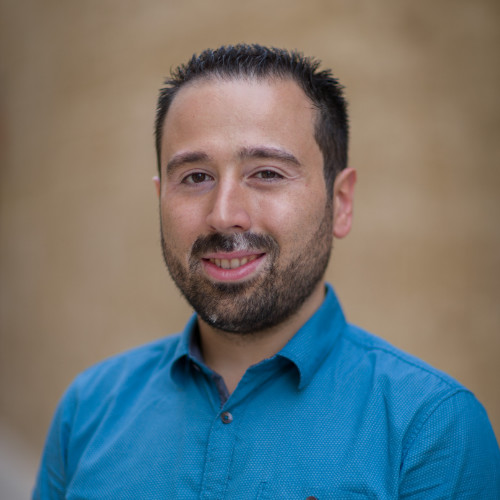 "People tend to do business with those they know – Referrals play on this impulse while also giving companies access to customers who may not have found them otherwise. Here's everything you need to know about choosing the right referral marketing program for your word-of-mouth in 2022"
Read here: https://www.earlyparrot.com/blog/the-ultimate-guide-to-choosing-the-best-referral-marketing-platform/
– – – – – – – – – – – – – – – – – – – – – – – – – – – – – – – – – – – – – – – – – – – – – – – – – –