One integration. Dozens of address books.
Zero hassle.
CloudSponge's Contact Picker allows your users to share their contacts with your website without typing, uploading spreadsheets, or copying and pasting from another window.
Instantly integrate with dozens of address books

We support Gmail, Outlook.com, Yahoo and dozens more.

Absurdly easy install

Deploy in minutes, not weeks.

100% maintenance-free for you

Dedicated monitoring and support since 2010.

Fully customizable

Edit any part of the experience with our JavaScript options and callbacks.

Secure, private, and fully compliant

Audited and approved to stringent standards.
Because everybody hates manually adding their contacts.
None of the top referral, e-card, e-vite, or fundraising platforms make users type in emails or mess with CSV files.
Add our Contact Picker to your recipient form and allow users to search, select and input contact information without typing anything or leaving your website to look people up.
Try It With My Address Book
Risk-free: your contacts will not be saved or emailed.
Because building it yourself doesn't make any sense.
You could invest hours learning dozens of APIs and CSV formats, digging through docs, and chewing through spaghetti code…
…then play "integration whack-a-mole" every time something breaks.
Or, deploy our Contact Picker today, go to market faster, and focus on building what users want – without ever worrying about address book integrations again.
How often do we make fixes and updates? See for yourself in our changelog.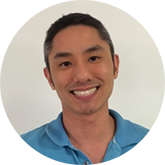 If we were to build and maintain this technology on our own, it would likely cost us roughly 30 to 50 times the cost of using CloudSponge.
Because the ROI is massive
Here's what happens when users don't have to type, remember, or manually upload addresses to import their contacts…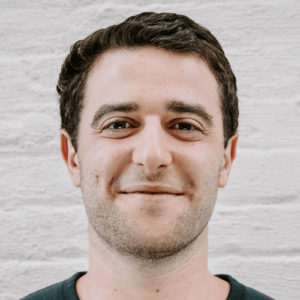 At least two times the people are getting a referral email now...Think about that. Obviously, having CloudSponge is hugely beneficial for us.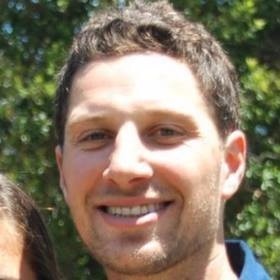 CloudSponge has been an important driver of viral member growth because it allows those who are motivated to invite to do so in bulk.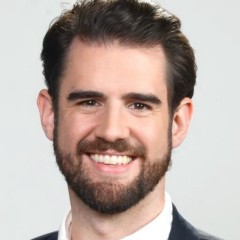 From a development perspective it was amazing to get all the different data sources integrated into the product with just one actual development integration for our team.
See More Customer Stories
Because security and privacy are too important to risk.
Your customers and their contacts are critical to your business. We take that extremely seriously.
That's why contacts are never saved to disk.
And why we've implemented stringent physical, operational, and software security measures that have passed dozens of audits.
Review Our Security Measures
Companies from every industry
use CloudSponge to get access to their users'
address books.
Try CloudSponge for free in your
testing environment
Have a questions or prefer a guided tour?
Schedule a consultation with our Founder.